Frequently Asked Questions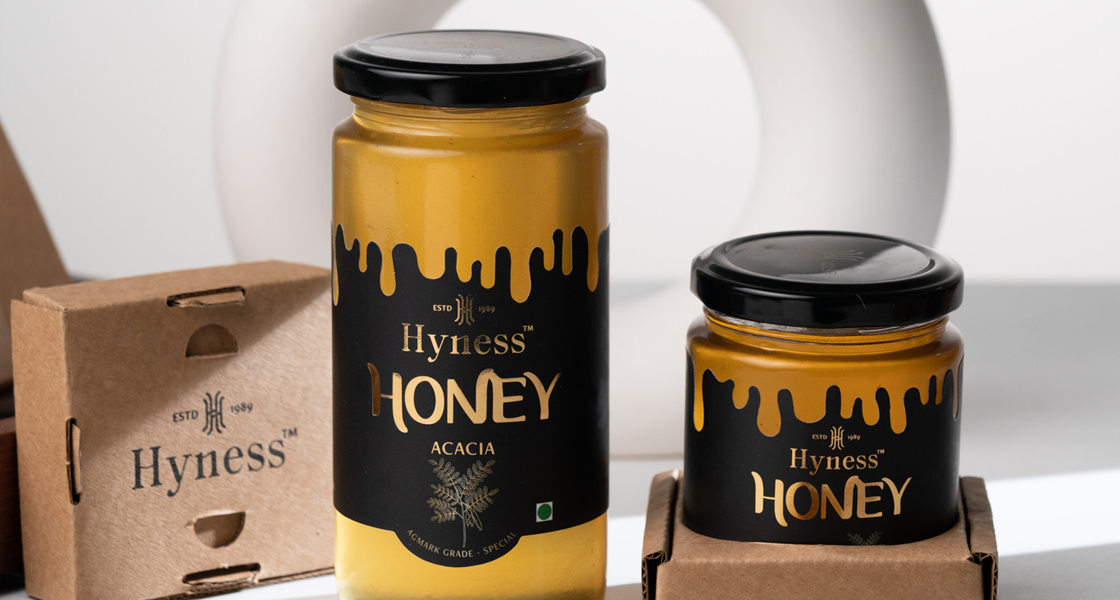 Dispatch and Delivery
Does free shipping require a minimum order value?
No, all orders from our website are shipped for free with no minimum order value.
How do I track my order status?
Once you place your order, You'll get a confirmation email along with an SMS confirming your order along with the tracking ID of your order.
Can I change or cancel my order?
Yes, you can cancel your order within 24 hours of placing your order. To cancel an order, please send us a written request (email shall suffice). Once the order is dispatched, no orders can be cancelled.
How long will it take to receive my order?
It usually takes 7-8 business days for orders to be delivered. We are 100% committed to deliver the product within the stipulated time but owing to the current situation of Covid 19, deliveries might take longer than expected.
What places do you ship to?
We offer free delivery pan India.
Is international shipping available?
We don't deliver internationally to addresses outside of India.
Payments
What mode of payments are accepted?
Our panels offer multiple payment methods, allowing you the flexibility to complete the payment using the payment method of their choice.

- Debit Card
- Credit Card
- Netbanking
- UPI
Is cash on delivery available?
Yes, we do provide COD facilities. For COD orders, our Customer Service team will call you first to confirm the order amount and rectify any issues with the address, and the COD order shall be dispatched within 24-48 hours after order confirmation.
Returns and Refund
How do I return my order?
Write to us at hello@hyness.in with the concerned details, and our team will get in touch with you.
Where is my refund?
Once the refund has been issued from our side, our team will share the screenshot with Refund ID for reference. It usually takes 15-20 working days for the refund to reflect in your account.
What if I receive a broken bottle?
Our bottles are packed and shipped in highly cushioned sustainable boxes to ensure zero breakage. But in the rare case if you receive a broken bottle, write to us at hello@hyness.in with the concerned details along with a picture of the product received, and our customer care will get in touch with you.
Product
Is your honey pasteurised?
Hyness honey is well strained and not pasteurised/filtered to retain natural enzymes and antioxidants.
Do you add anything to your honey?
Hyness honey is pure and natural just like the way nature intended it to be. Hyness honey is not imbued honey. There are no added ingredients in our honey. Each variety showcases the unique flavour that comes naturally from the floral source.
What is apiary honey?
Apiary is a place where a collection of hives or colonies of bees are managed by expert beekeepers and is intended for educational or commercial purposes. Apiary honey is the honey extracted by the beekeepers from these collections of hives or colonies of bees.
How do you source your honey?
We source our honey from trusted beekeepers with whom we have been associated for over two decades. We are very proud that our beekeepers honour generations of beekeeping knowledge and traditions.
Is your honey organic?
The beekeepers source our honey from a pristine environment which are way backward in civilization and to ensure that the bees forage to collect nectar from the flowers free from pesticides and fertilisers. However, bees being one of the most delicate creatures on this planet cannot take in even an ounce of any harmful chemicals. We can safely say that any honey as a substance is purely organic unless there is an addition of any adulterants to the honey while bottling/packaging.
We do not wish to take any organic certifications in our country due to the absence of constant  monitoring and standards by the agencies providing certifications in this country. However, we are AGMARK Special Grade certified by the Directorate of Marketing and Inspection, Government of India.
What is AGMARK Special Grade?
AGMARK is a certification mark for agricultural produce, assuring that they conform to a grade standard notified by Directorate of Marketing & Inspection (DMI), Department of Agriculture, Cooperation and Farmers Welfare, Ministry of Agriculture & Farmers Welfare under Agricultural Produce (Grading Marking) Act, 1937.
The Department of Agriculture and Cooperation has laid down standards of honey under the Grading and Marking Rules (AGMARK), which lays down the grades, designation of honey as Special, Grade–A and Standard to indicate the quality of honey for the purpose of certification. It specifies the method of packing, marking and labelling and conditions for grant of certificate for authorization. The standards of AGMARK are voluntary.
Standards for honey have been prescribed under Prevention Food Adulteration (PFA) Rules, 1955 which stood repealed with the commencement of Food Safety and Standards (FSS) Act, 2006 that came into effect from 5th August, 2011 (which includes moisture content not more than 20% by mass, hydroxymethylfurfural (HMF) content is more than 80 milligram/kilogram, then fructose: glucose ratio should be 1.0 or more and few other standards).
What is the shelf life of honey or does honey have an expiry date?
Honey never expires. The healthy sweetener, which contains antibacterial proteins and enzymes as well as plenty of antioxidants, is good forever. Kept sealed in an airtight jar, honey remains edible indefinitely—even if it crystallises or darkens over time.
However, FSS Labelling and Display Regulations proposed by the Food Safety and Standards Authority of India mandates the use of the term "expiry date" along with the "best before" date on any product meant for human consumption.
Is honey safe for consumption by infants?
We do not recommend consumption of honey by children below the age of 12 months.
Why does honey crystallise and how can we bring it back to it's normal texture?
Crystallisation occurs over time in most kinds of honey due to various factors. The floral source in which the bees forage influences the rate of this natural process. Cold temperatures can speed up the rate of crystallisation. 
Keep your honey stored at room temperature and do not freeze until you prefer crystallised honey. While crystallised honey is perfectly edible and loved by a few, it can be liquified by placing it in hot water (not boiling) or sunlight.
Are you available in retail?
Hyness monofloral honey is not available in retail but we wish to enter the retail space in the near future.

#hyness.in
follow us on instagram