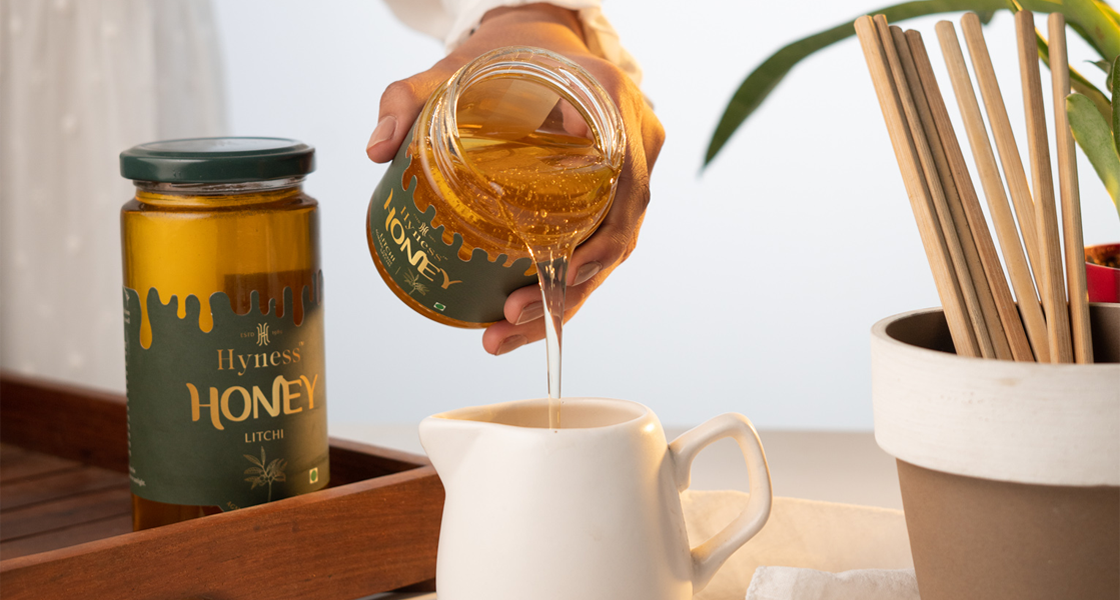 In a world flooded with products, honey is one commodity that regularly meets untrusting eyes. Amongst all promises - kept and broken - we also ensure you that our honey is pure, intact with its nutritional value. What started as a DIY bee box three decades ago, has now transformed into an organisation that honours its bees, beekeepers, and buyers across India. We do not make hollow promises but substantiate why Hyness Honey can be trusted.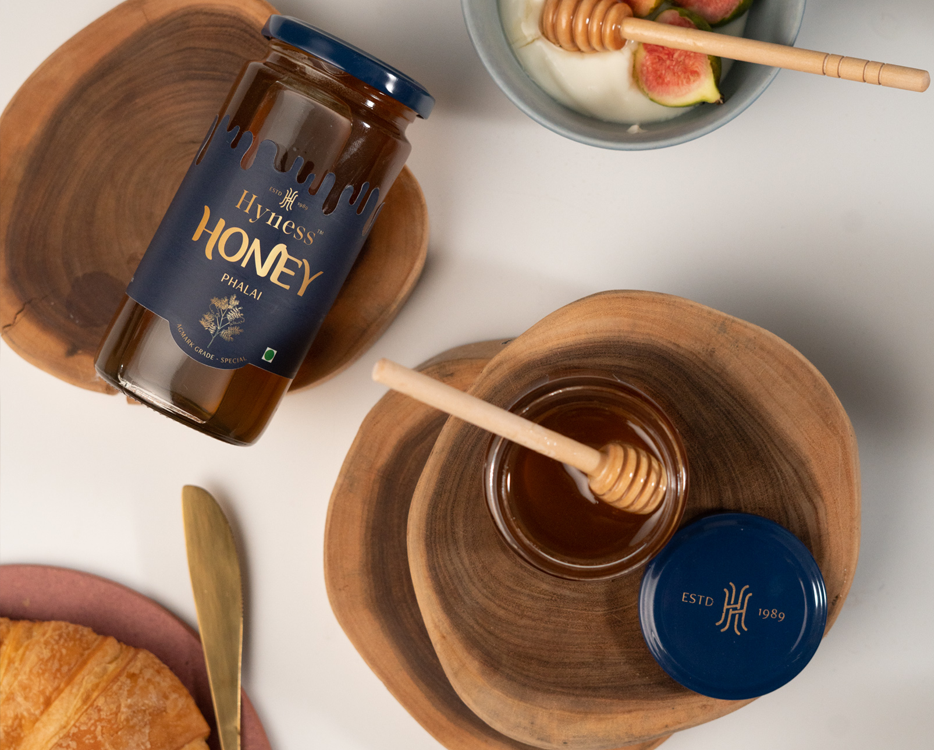 1
Assured Quality
Hyness Honey is AGMARK certified. This means that we have been, and will continue to be under random checks carried out by the government to ensure that our honey is not adulterated and meet the criteria laid by the agency. Our Monofloral honey has been certified as AGMARK Special Grade.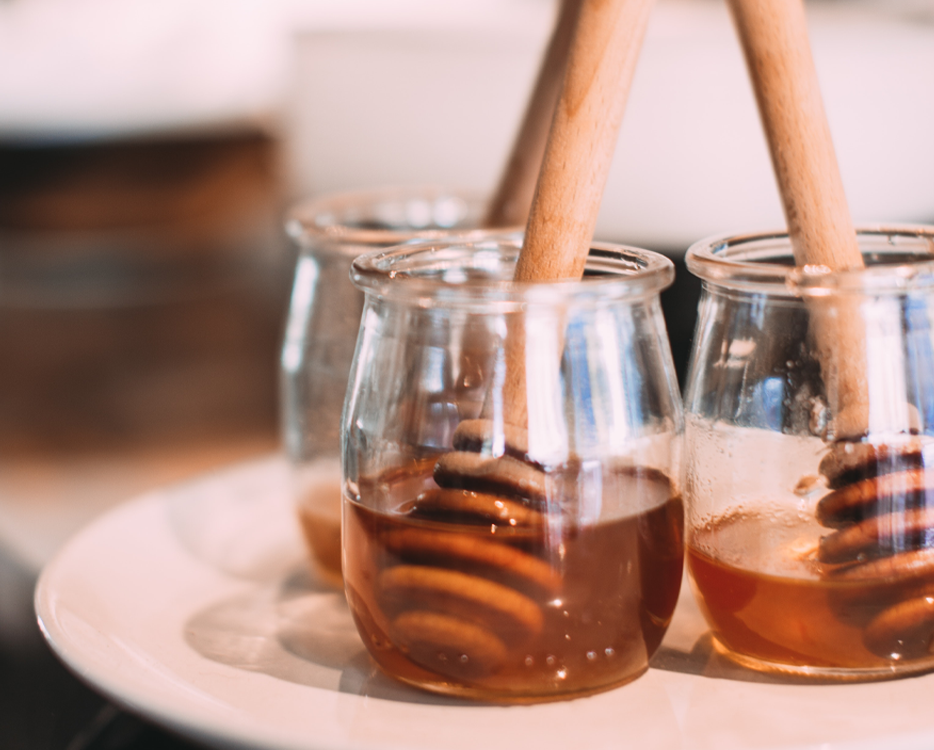 2
Extensive Experience
The founders of the House of Hyness brings in their hands-on experience of tens of years. From Ayurveda therapies to domestic uses, our honey has been trusted by all, for over years. By combining traditional knowledge with that of formal education, we bring to you the best of both worlds. Even our network of apiaries are second-generation practitioners, thus, speaking for our philosophy of growing together.
3
Conscious with conscience
We are conscious of our surroundings. Our beekeeping practises, extracting honey from their hives, storing and transporting, packing and delivering - all aim towards minimum wastage, fair practises for both bees and beekeepers, use of eco-friendly material, and taking from the hive only as much as required. Our apiaries do not kill bees or destroy their hives.

#hyness.in
follow us on instagram